Word came out from the Industry Summit in Las Vegas that Topps/Bowman would be pulling the plug on Platinum for the foreseeable future. According to Beckett, the reason is because the market is saturated with Bowman products. However, the irony here is that, although there are supposedly "too many Bowman products," Platinum is being replaced by Bowman's Best. This collector is a bit skeptical at Beckett's explanation for Platinum's axe from the schedule. Also being eliminated is Bowman Sterling which will in turn be replaced by Bowman Series 2 giving the paper set room to expand.
That, obviously, means that there will be no Bowman Platinum break this year. Thankfully, this was not a product slated to be included with the Season Pass. It is possible, however, that we may replace that break with either Bowman Series 2 or Bowman's Best.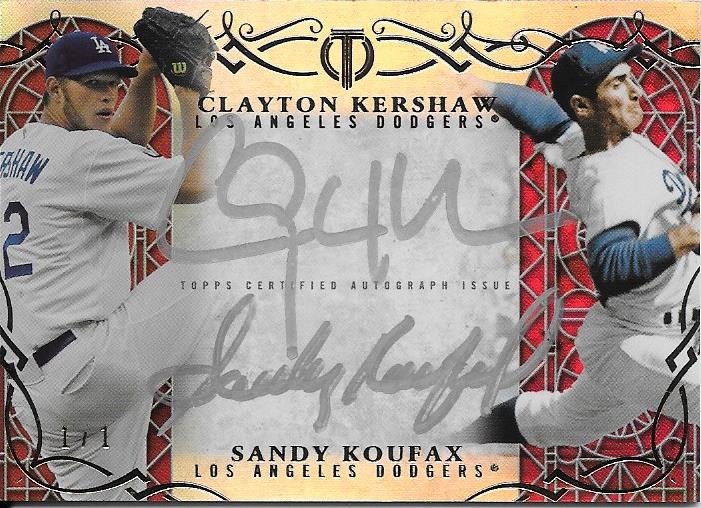 With the release of the high-end Tribute, many collectors have found their autographs to be smudged, smeared, bubbled, or scratched. This sort of defect is unfortunate, especially on a card such as the above Kershaw/Koufax and the cards below pulled by Brent of brentandbecca.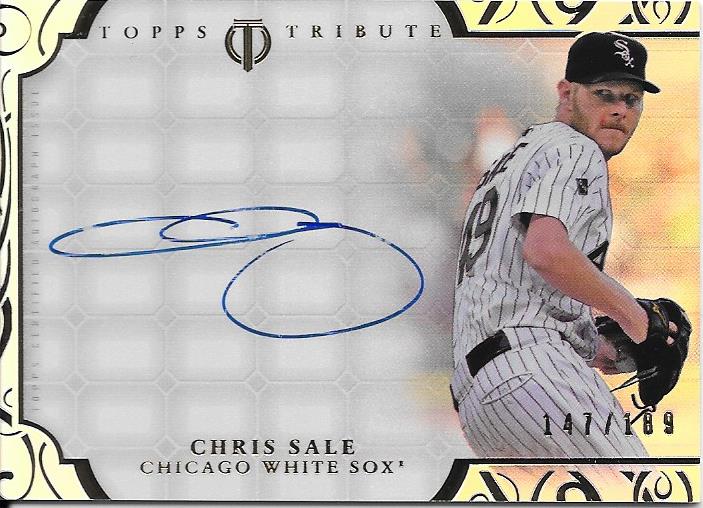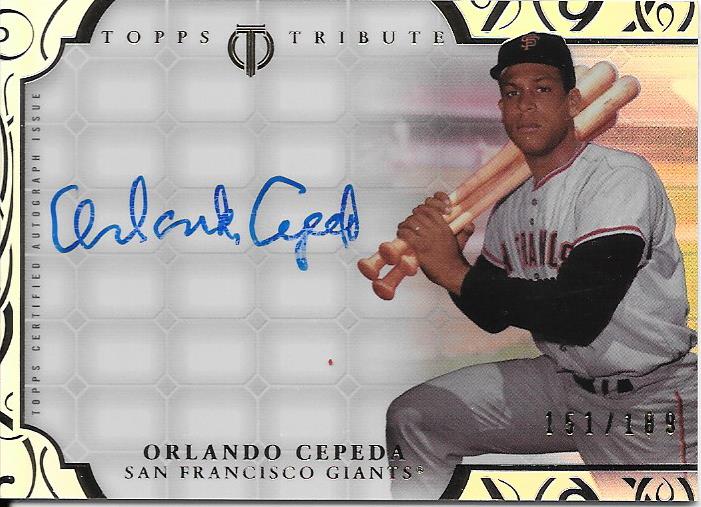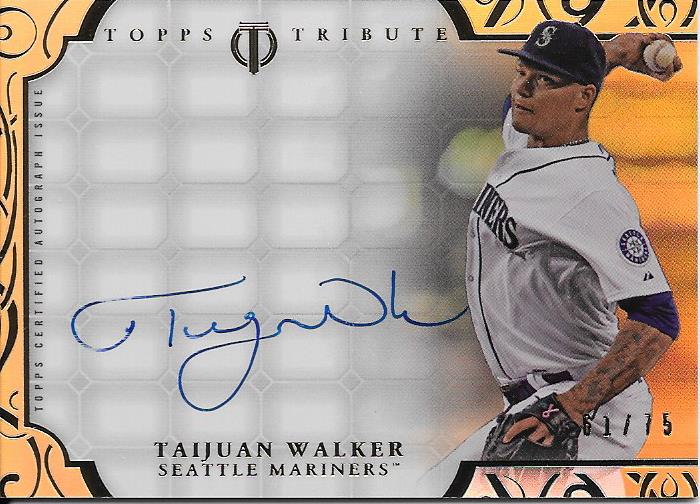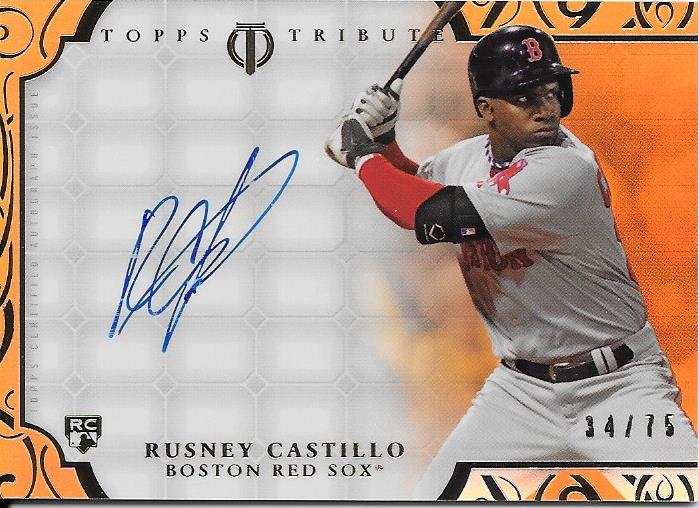 This could simply be a case of pen ink not complimenting the substrate used for this round of Tribute cards. If the surface of the card is not porous enough, there is nothing to grab hold of the ink to keep it in place long enough to dry. This can even be a problem with so-called quick-dry or instant-dry pens like Staedtler Lumocolors. There are two solutions to this problem. One solution is to add a slight matte on top of the gloss coat (something I've done to custom cards—they look phenomenal).
The other solution is to use slow drying thick ink (not necessarily thick tip) pens such as paint pens. Of course, they tried that with some of these cards, and they don't look that great, either.
I was just informed by one of the art directors from Topps that my statement above concerning the autograph issue is inaccurate. My explanation came solely from my personal experiences with my own cards. The autographs could have been smudged and smeared due to high heat and/or humidity during the pack-out process, but until we hear the official word from Topps, these are just guesses. If a cause is revealed, I will be sure to post that here.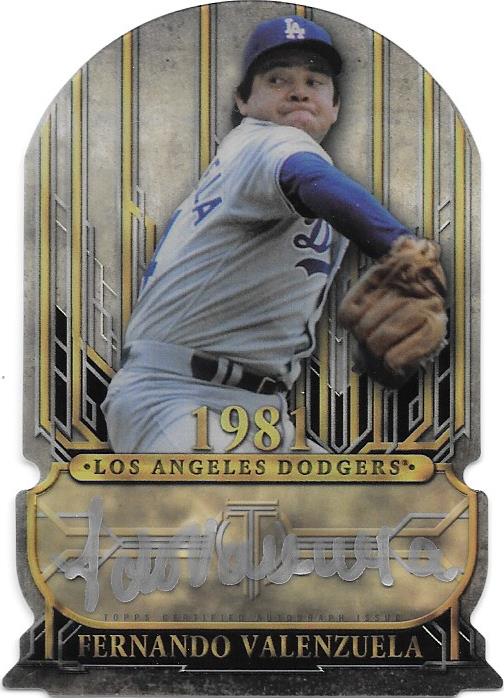 As announced yesterday, I have a box of Tribute on its way for the end-of-year Private Break. Anyone that receives a defective autograph from 2015 Topps Tribute in this year's Private Break will receive a partial refund to cover that card's team's slot for that box of Tribute.
Hopefully this sort of mass defect is something that can be avoided in the future. I certainly hope Topps can get to the bottom of this issue and can come up with a viable solution. On the bright side, this should drive down the prices of boxes and cases of 2015 Tribute! If you don't care how your autograph looks, you might be able to snag something good for a bargain!
---
GYPSY QUEEN CHARITY CASE BREAK
As of this posting, there are just FOUR spots left in this year's Gypsy Queen charity case break benefitting St. Baldrick's! Not only will you be helping out a great cause, you'll get an exclusive invitation to the end-of-year Private Break! Want to get in on the fun? Just scroll up to the top of the blog, hover over the Crackin' Wax Case Breaks menu, then click on 2015 Topps Gypsy Queen Charity! Don't wait too long, though. I don't know how much longer those spots will last!